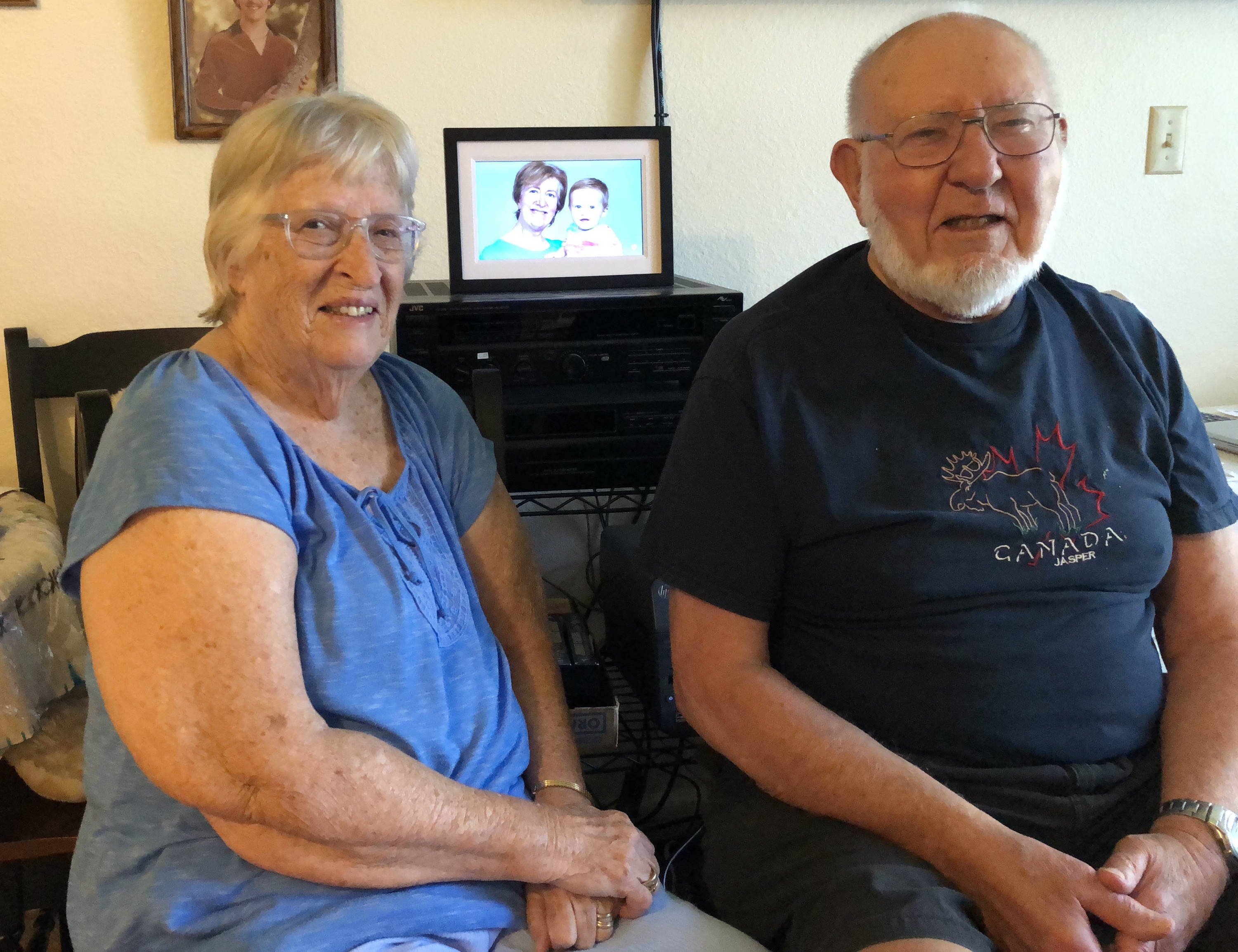 It all started with mom...
Debbie bought herself a Skylight Frame to see photos of her newly born grandson. Skylight is a digital photo frame that you can easily update by email from anywhere, and the photos pop right up!
Debbie's family, including her grandson, lives in a different state and she can't see him as often as she'd like. "I have photos of him on my phone and on a traditional frame, but he changes so quickly!", Debbie tells us about her 1-year old grandson.
Now she gets photos of her grandson on Skylight and is able to see him grow up.
"It has dozens of photos of my grandson on it and I truly enjoy viewing them throughout the day! It allows me to have many more photos of him displayed in my home as opposed to placing one or two in traditional frames."
Grandma and grandpa had to get one too!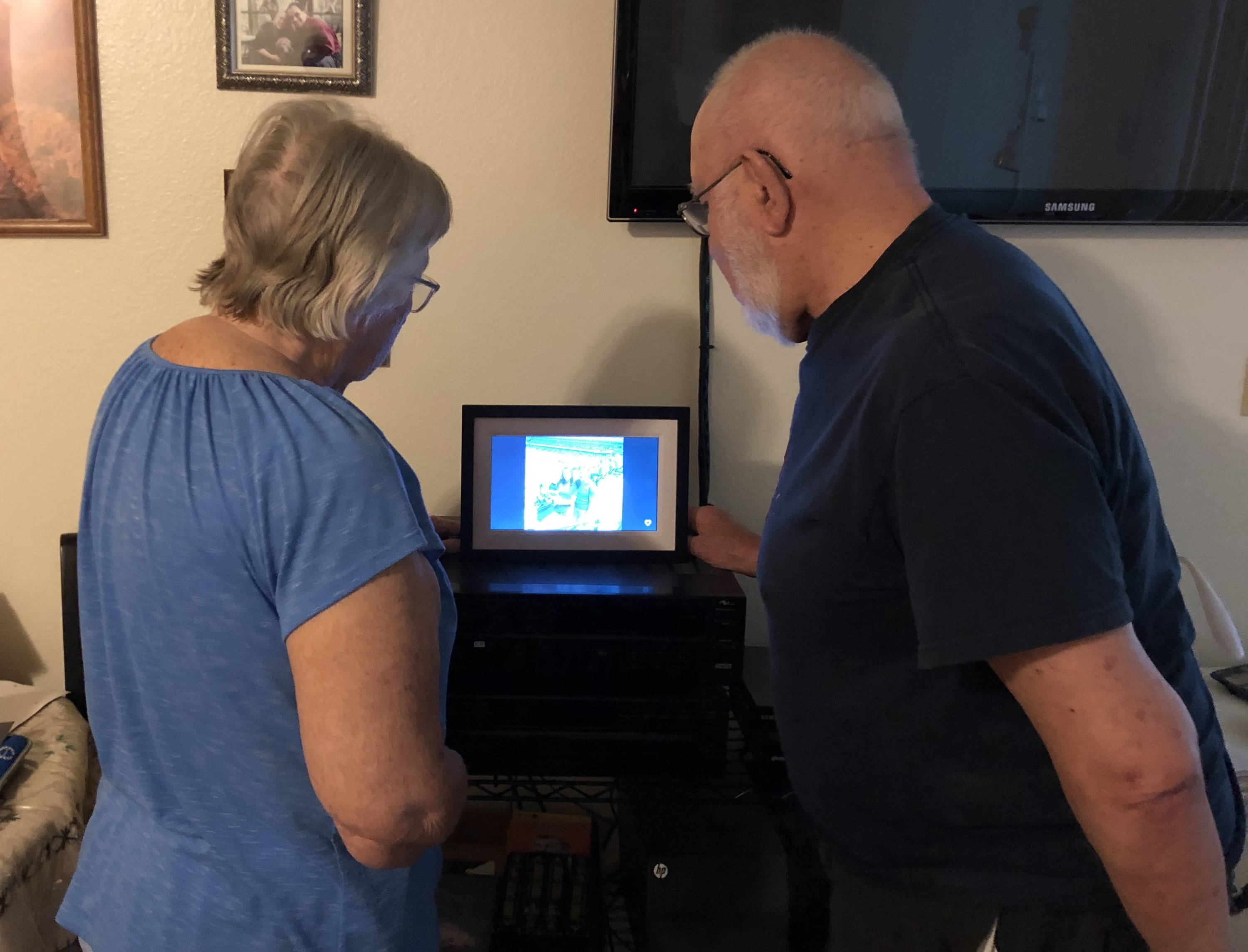 Debbie's parents recently moved into an assisted living home. They used to have a full wall of picture frames at their home, but since their recent move, they don't have as much room to put pictures all over the wall. So Debbie gifted them a Skylight!
Now the whole family sends them photos to their Skylight – including, of course, photos of their new great-grandson! "They have it set up by the TV and they watch it all day", Debbie tells us.
"Skylight is also special to them because they've not yet had a chance to meet their great-grandchild, and my mom has told me she doesn't 'miss him so much now' because she can see him whenever she wants all day long.
But the family in the military was missing out…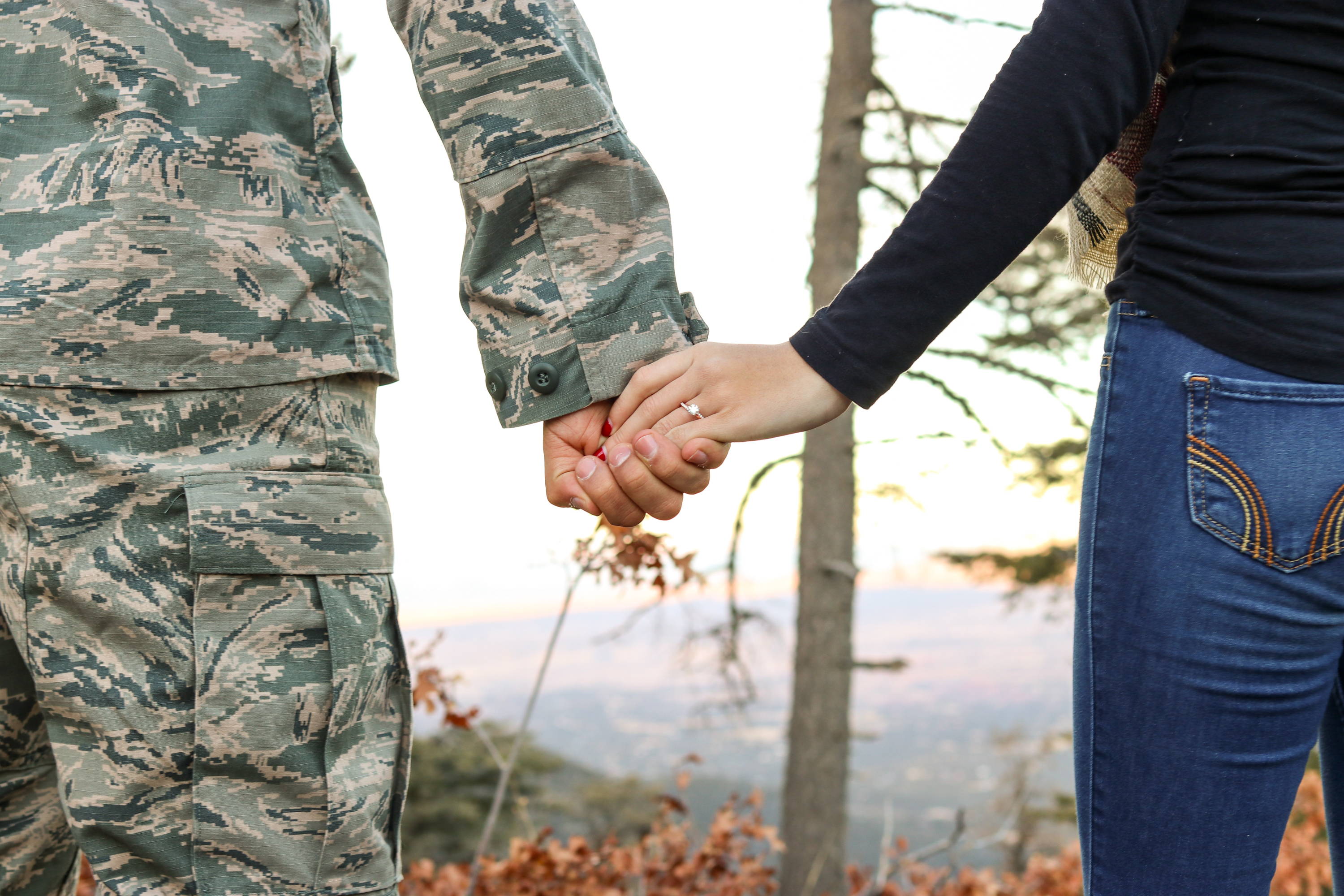 So Debbie bought another Skylight! "The third Skylight I purchased for my nephew who serves in our Armed Forces and is currently stationed in South Korea", she mentioned.
Her nephew is away from his 4- and 7-year old children for the next year, but with his new Skylight, he now has continued access to images of them both.
"It has helped keep him more connected to his family back home which is so crucial to our soldiers in uniform".
---
Skylight is a touch-screen photo frame you can update by email from anywhere. It has allowed thousands of people to stay connected with family members, no matter their age or location.
We are so happy to hear that Skylight has brought so much joy to Debbie's family. Thank you, Debbie, for letting us share your story!